Saison 2022
Looking on Electric Testings / Working / Developments (Simulator / Tests) / Races (Formula E, FIA E-GT, Extreme E, ETCR...) :
Open for any Electric-New Technologies Racing / Testing / Simulator-Working Opportunity.
Strong Experience on Electric Area and on Electric Test Tracks (Varano IT, Alès FR) for more don't hesitate to contact me !
Electricly,
@: sansone.antoine@sfr.fr

Antoine Sansone Electric Sim/Test/Race Driver CV (1.32 Mo)
Professional Test Driver for Bertrandt AG Technologie Company Gmbh :
I'm very pleased to announce that I will start a new position of Test Driver into the Bertrandt AG Technologie GmbH Company on Immendingen (Germany) !
Such an important and recognizing company into the Automotive sector and for many prestigious constructors-brands especially into the Electric Area !
Thank you very much for the trust and after many sacrifices on my career since the day one, with ups and downs, despite sacrifices and difficulties but always keep my goal, never give up, I had achieved my main goal / objective : became a Professional Test Driver !
Prototypes Testing (Electric-Hybrid) for Daimler / Mercedes-Benz Brand inside the Daimler Mercedes-Benz Technologie Proving Ground Center of Immendingen (Germany, South of Stuttgart and close to the Swiss border) :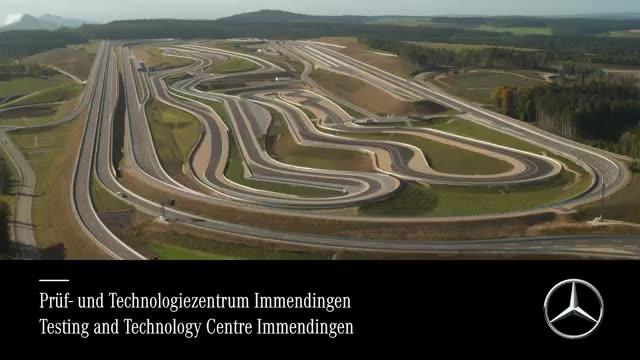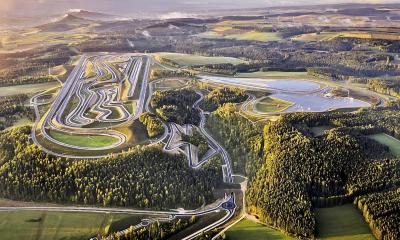 EN : "Bertrandt AG" is a leading technology partner in the automotive, aerospace and mechanical engineering sectors, Bertrandt focuses on the trends of digitalization, autonomous systems, connectivity and electric mobility. With our almost 50 years of cross-sector experience, our global presence and our expert organization, we help to shape the future and implement innovative projects for our customers. Our strengths are our many years of experience in transformation processes, our ability to see projects from a holistic perspective – from the initial idea to start of production and after sales – and the speed at which we can scale up projects. More than 12,700 employees at more than 50 sites worldwide are committed to addressing the challenges faced by our customers.
"Bertrandt AG" Group first shareholder is "Volkswagen AG" Group : for more information about "Bertrandt" : https://www.bertrandt.com/en/
FR: "Bertrandt AG" est une entreprise basée en Allemagne qui développe des solutions individuelles pour les industries internationales de l'automobile et de l'aviation en Europe, en Chine et aux États-Unis. Elle fournit des services techniques et commerciaux dans toute l'Allemagne dans des secteurs tels que l'ingénierie électrique, l'énergie, l'ingénierie mécanique et la technologie médicale. Les services de l'entreprise comprennent toutes les étapes du processus dans les phases de projet de l'étude conceptuelle, de la conception du produit, du développement, de la modélisation, de la production d'outils, de la construction de véhicules et de la planification de la production, jusqu'au lancement de la production et au soutien à la production. En outre, les différentes étapes du développement sont validées par la simulation, la construction de prototypes et les essais. Les services de la société comprennent, entre autres, les services de conception, l'intérieur, la carrosserie du véhicule, le groupe motopropulseur, le châssis, la simulation, l'électronique, la modélisation/la technologie rapide, les essais et les services d'ingénierie.
Le premier actionnaire du groupe "Bertrandt AG" est le groupe "Volkswagen AG". Plus d'informations sur le groupe "Bertrandt" : https://www.bertrandt.com/en/
Professional Test Driver Tradewear Tyres (in Freelance) for Goodyear Tyres into Mireval Proving Ground (close to Montpellier) :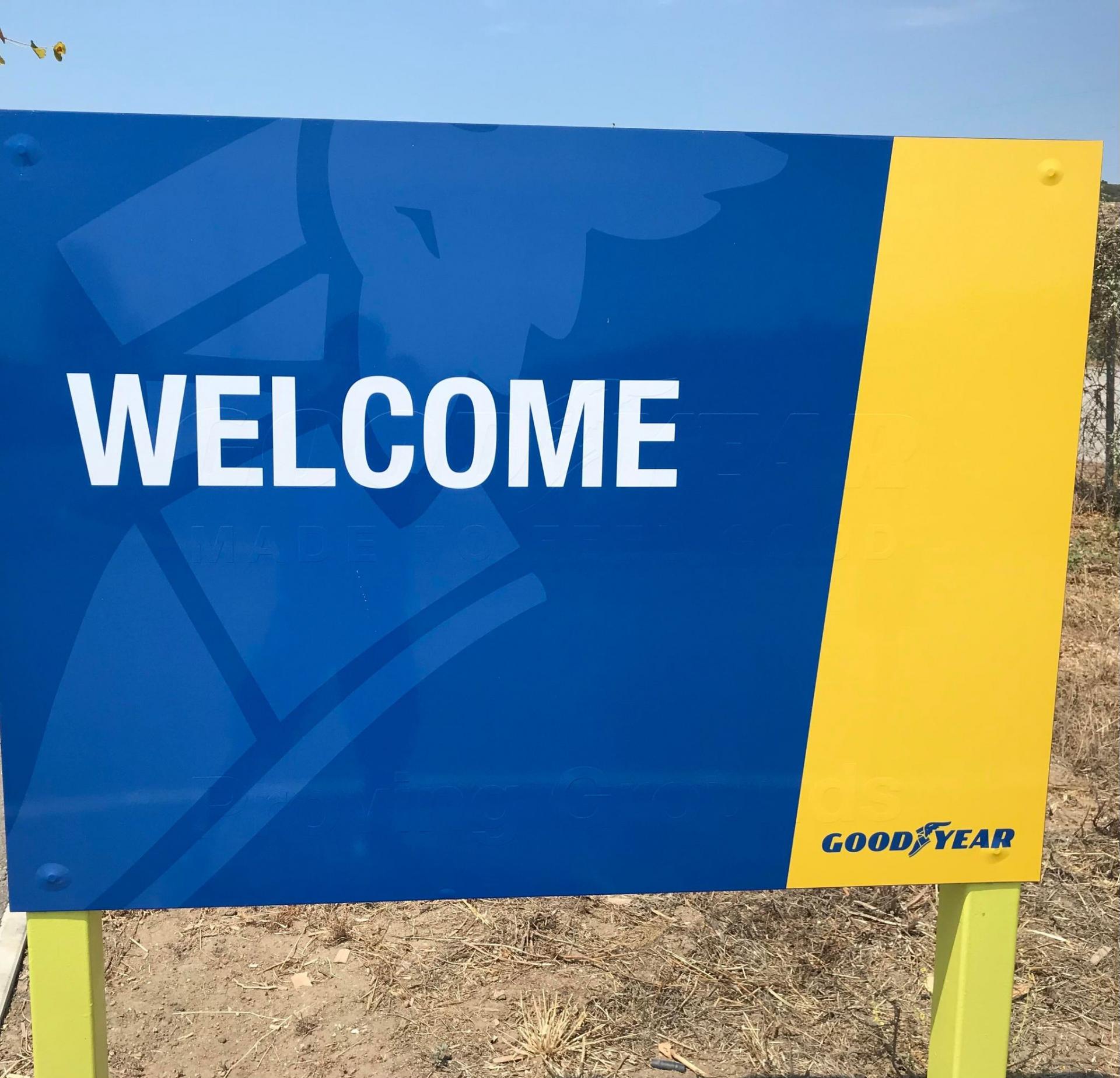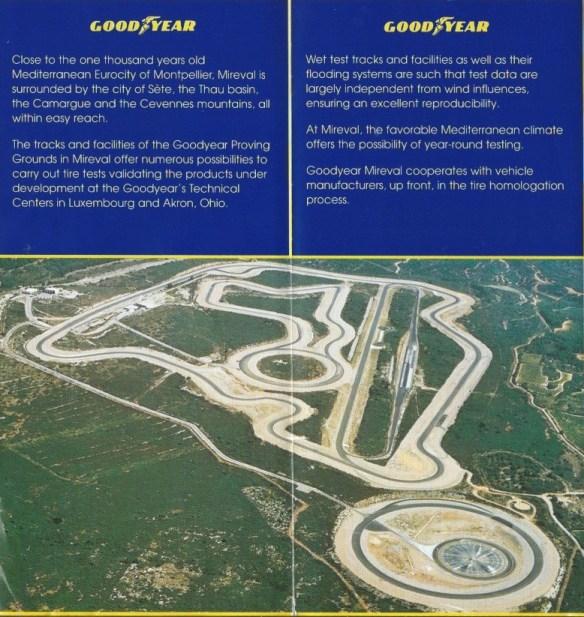 Ajouter un commentaire